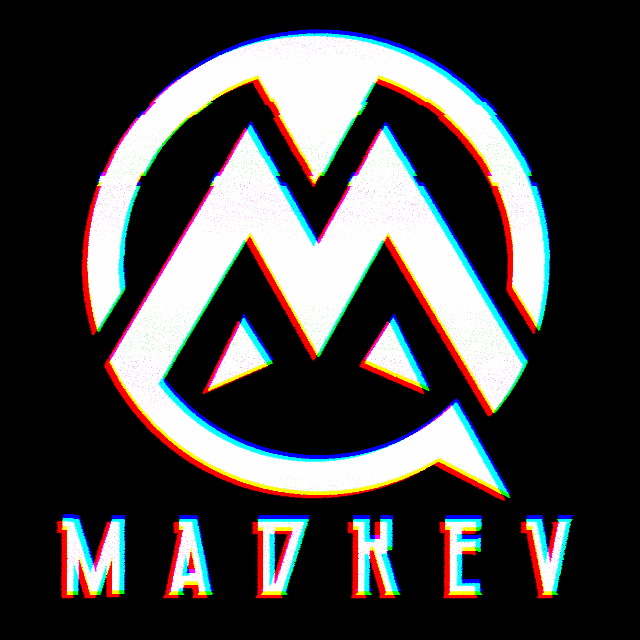 Created By: Kevin Yang (MADKEV Studio)

Developed By: MADKEV Studio

Website: https://www.madkev.com/phantasm

Price: USD 13.99

Languages: Arabic, English, French, German, Italian, Japanese, Korean, Portuguese, Russian, Simplified Chinese, Spanish

Press Contact: madkevstudio@gmail.com
Phantasm is a 4-player team-based online PVP psychological horror. One plays as Observer, haunting players with their fears. Others play as Gatekeepers, trying to upload a host-killing virus to the Observer's support machines while avoiding being caught and killed.
Phantasm is a 4-player team-based online PVP psychological horror where the Observer plays as a killer haunting down players and the Gatekeepers play as survivors trying to escape. The Observer can become different phantasmic entities (characters of fear) such as ghosts and demons to catch and kill. Gatekeepers will use strategic teamwork to upload the host-killing virus to Observer's support machines while avoiding being caught.

For Observer, you can use your phantasmic ability to switch between human form and different ghosts to set up jumpscares on an off guard player and use your skills playing each phantasmic character to get your hands dirty with blood from the chase and kill.

For Gatekeepers, you can use your parkour skills to outrun the killer, hide in corners and shadows and work collectively with your team to kill the Observer by uploading the virus that destroys support machines.

Become Ghosts: A wide selection of playable ghosts for you to fluidly switch between and scare your friends.

Team-based PVP: Play alongside your friends or against them with up to 4 players in this horror experience where strategic play is just as important as teamwork.

Immersive Experience: Liminal themed environments with realistic graphics and 3D sound will provide the ultimate psychological horror experience to keep your adrenaline pumping.

Build Tactics: Over 20 different types of equipment such as Motion Senser, Night Vision Cameras, Wireless Speaker, to help you strategize, whether it's tracking the location of the Observer or scaring off Gatekeepers into a trap.

Proximity Voice Chat: An optional tool for communication and hearing your friends scream in the distance.

Cross platform: Enjoy a game with your friends whether they are on PC or console.
Phantasm is the very first attempt at creating multiplayer horror by Kevin Yang, a current undergrad student studying game design and computer science games at USC's School of Cinematic Arts and Viterbi Engineering. After years of developing game prototypes and game systems, Phantasm will be the first game to be fully dedicated to production. Art, game design, coding, and audio by Kevin Yang, with networking powered by Mirror and Epic Online Services (Transport). Phantasm is scheduled to release on PC (Steam), and consoles (Xbox, PlayStation) shortly after.